We support the whole range of
(semi-)autonomous machines
Automatic data collection and real-time learning
Our solution collects data during operation. There is no need for a separate training session to adapt to the constantly changing physical world.
Your machines will learn immediately through experience. And you will see it.
EFFORTLESS DEPLOYMENT
Integrate it with just a few lines of code
Are your engineers specialized in Robotics, not AI?
With our solution, they will quickly equip your machines with Robotic Intelligence designed from scratch for the unpredictable physical world
AI is an amazing technology,
but what if you can't use it?
Dedicated tools
» You can use AutoML framework designed from scratch for the physical world
Data
» Our solution works with little to no previously collected data
Expertise
» Use our tools designed with simplicity and effectiveness in mind
Resources
» High degree of automation with effortless supervision even by non-experts
20x
faster project launch: improve your robots in days not months
10x
up to 10x less energy consumed than with Deep Learning
From years of research
to Robotic Intelligence (RI)
After years of research and experimentation, we have found solutions that make robots more capable than ever
Read more
Our History
2014
Start of initial research about neuroscience and self-organizing neural networks
2017
First early prototype of AutoML framework with continuous real-time learning
2018
Creation of realistic path to AGI – an architecture of autonomous General Intelligence
2020
Company launch and first investment acquired – development of 3D Neural Nets
2021
Second investment and start of Object recognition with Continuous Learning R&D Project
2022
Commercialization phase and first deployments on customers' machines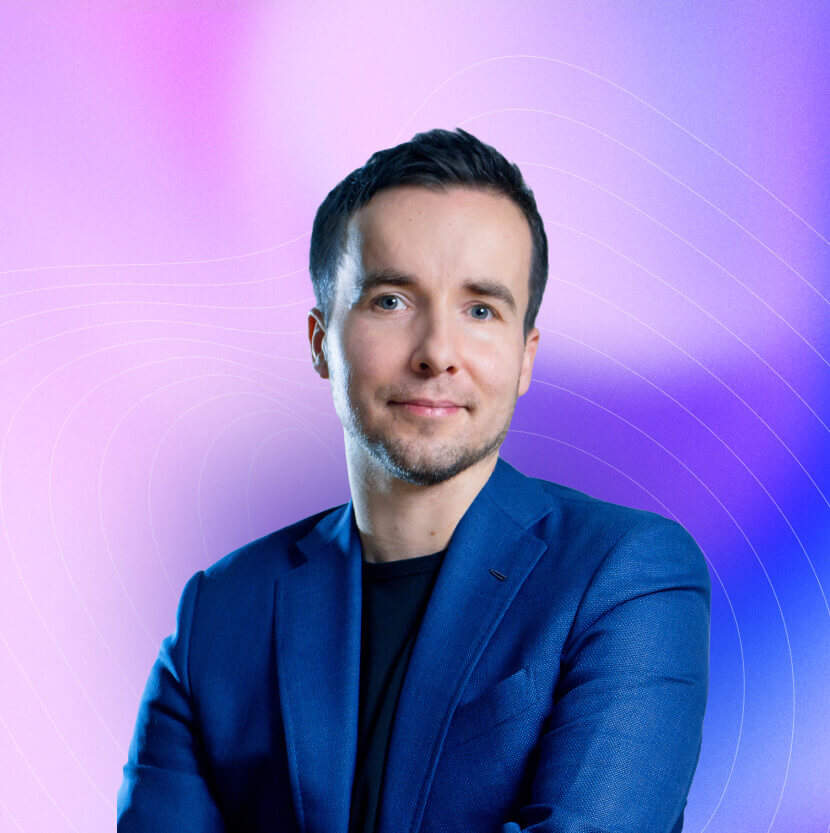 Let's equip your machines with Intelligence